Whether you're running your own business or working your way up the corporate ladder, looking polished and put-together is vital to making a good impression. And while there are plenty of ways to achieve that effortlessly chic look, we think one of the simplest (and most fun!) methods is through your nails.
Keep reading for some seriously sophisticated business woman nail designs that will have you looking like a #girlboss in no time!
Elegant nails design for women in business
As a sophisticated business woman, you want to maintain a look that commands respect. So while traditional manicures are always an option, consider trying one of these more unique and stylish nail designs.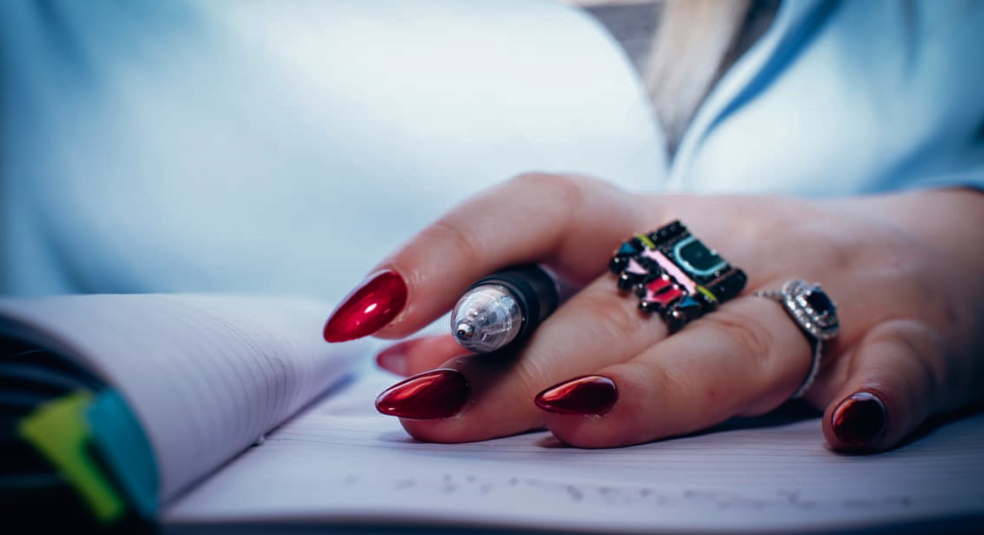 Nautical nails: Give your nails a nautical feel with stripes, anchors, and rope trim. This look is perfect for summertime and can be achieved by using a toothpick or thin brush to paint on the details.
Negative space nails: Leave some of your nails unpainted for a chic minimalist look. This style is perfect for showing off your colorful polish collection.
Glitter tips: Add some glamour to your nails with glitter tips. You can use any color glitter or mix and match for a fun and festive look.
French twist: A classic French twist is always in style. Paint your nails with a nude or light pink polish to create this look, then use a thin brush to add a white tip.
Marble nails: Marble nails are all the rage right now. You can create this look easily at home by swirling different nail polish colors together on a plate. Then, paint the mixture onto your nails and wait for it to dry.
Are long nails considered unprofessional?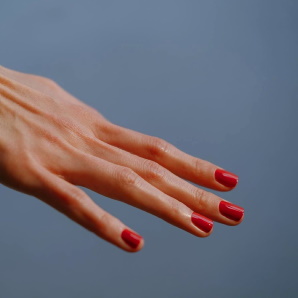 There is a lot of discussion about what is considered professional appearance in the corporate world. This often includes questions about hair length, style and color, clothing choices, and accessories for women. For example, one question frequently is whether or not long nails are unprofessional.
So, what's the verdict? Are long nails unprofessional? Let's look at the arguments for and against to see if we can conclude.
There is no definitive answer to this question as it depends on the workplace and the specific situation. In some cases, long nails may be considered unprofessional because they can be seen as a sign of vanity or excess. However, there are also workplaces where long nails are perfectly acceptable. Ultimately, it is up to the employer to decide what is not considered professional attire and grooming.