HEY, WE'RE THE Susan Roan TEAM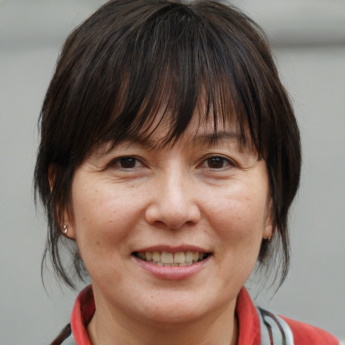 When you bring together individuals who specialize in social media mastery, automation and business operations, with content development you get the #SusanRoanteam.
Learn more about how we drive business results below.
I have built my career empowering entrepreneurs and marketing professionals to utilize the power of Instagram™ to get tangible business results.
My Entrepreneurial Journey
Started Over 10 Years Ago…
Since my first business hit 7 figures in sales at the age of 24, I have spent my career following trends which have been driven by my passion for entrepreneurship. I've opened more businesses than I can count on one hand to allow me to prioritize what matters most – my family.
Before I started teaching online, I had a retail shop, Susan. While a success at face value – the schedule was nothing short of a constant marathon. I spent hours a week merchandising the store, taking inventory and ordering stock. In my 'free time' I would work 14 hours days driving to local towns at sunrise and setting up 'pop-up' tents at local craft fairs. I was doing 'pop-ups' for my store LONG before it was something trendy for brands big cities…I'm looking at you All Birds!
I THOUGHT I had freedom because I was working for myself. And I THOUGHT I had flexibility because I set the schedule. But in reality, I was probably working far too many hoaurs for the income I was bringing in…and a slave to a minivan full of beach tunics and bracelets that needed to be sold before the New England leaves changed in the fall.
But It Feels Like Yesterday.