When you're looking for a new job, it's important to make your resume stand out. But, in addition to highlighting your skills and experience, it's also important to showcase your writing skills and accomplishments. Here are a few tips on how to do just that.
Including writing, samples are a great way to show off your writing skills. For example, if you have any published articles or blog posts, be sure to include them in your resume. You can also include examples of client work or projects you've worked on that involved writing copy.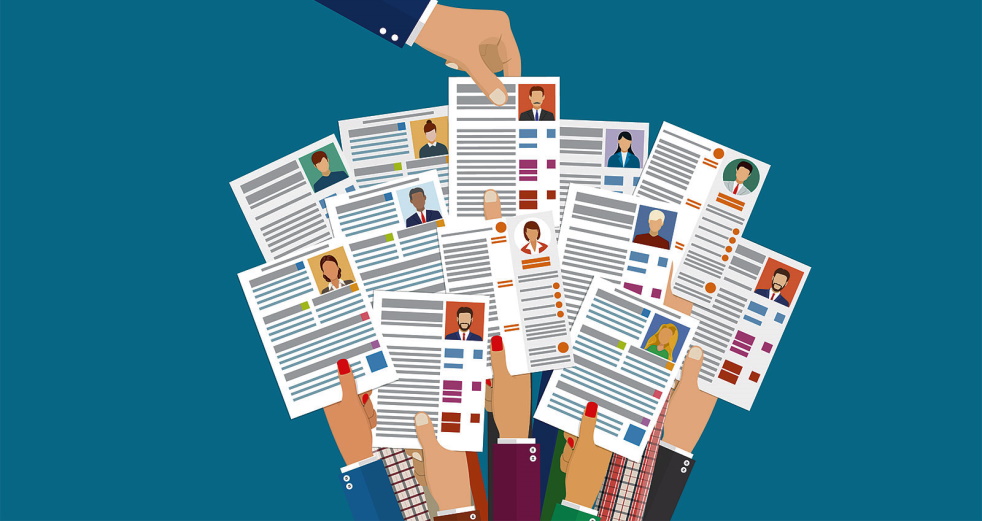 Tips for writing an exceptional resume
First, list any writing awards or scholarships you've received. Next, describe any publishing credits you have. If you've written articles or blog posts, include them in your resume as well. Finally, emphasize any notable writing achievements, such as winning contests or getting positive feedback from clients or employers. By highlighting your writing skills and accomplishments, you'll make yourself stand out from the competition!
Start by creating a list of your skills and accomplishments. This can be anything from specific skills or talents to awards or recognitions you have received.
Next, tailor your CV/resume to each job you apply for. Highlight the skills and accomplishments that are most relevant to the position you are applying for.
Use clear, concise language and avoid jargon. The goal is to make your CV/resume easy to read and understand.

How do I list my accomplishments on my resume?
When it comes to listing your accomplishments on your resume, it's important to be specific and quantify your results whenever possible. For example, rather than saying "managed a team," list the number of people you managed, or say "increased sales by 20%." Here are some other tips for highlighting your achievements:
Start with your most recent position and work backward.
Focus on what you did in each role, rather than job duties.
Think about things that are unique to you and that would set you apart from other candidates.
Use action verbs to describe your accomplishments.
If you're not sure where to start, or if you have a lot of accomplishments to list, consider using a resume builder or resume template. This will help you organize your information and make it easy to read. And if you need more help, there are plenty of online resources, such as resume writing tips, templates, and examples.