Are you looking for a way to add some fun and personality to your hair? If so, rainbow roots could be the perfect style for you! In this ultimate guide, we'll show you how to dye your hair rainbow roots like a pro. We'll also share some tips and tricks on how to maintain your new look. So, whether you want to try something new or want to add a little pizzazz to your life, read on for everything you need to know about rainbow roots!
Colorful roots that will make you feel like rainbow
Do you want to add some fun and personality to your hair? Rainbow roots are the perfect way to do that!
Not only are they super trendy right now, but they're also surprisingly easy to achieve at home. In this guide, we'll show you everything you need to know about rainbow roots, from how to choose the right colors to tips on maintaining your new look.
Ready to get started? Let's go!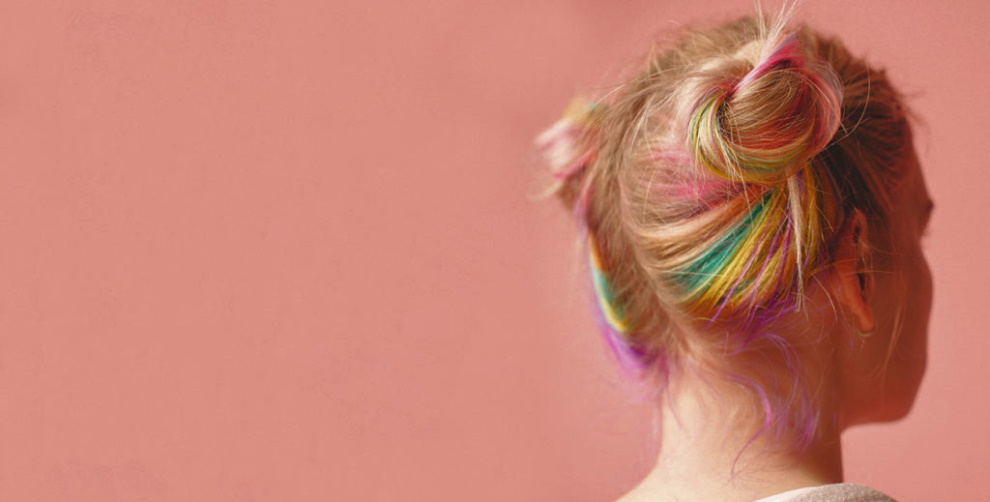 Rainbow roots are exactly what they sound like – hair with a colorful "rainbow" effect created by dyeing the roots in multiple colors. The most popular color combos seem to be pastel shades like pink, purple, and blue, but you can use any colors you want.
This trend first started popping up on Instagram a few years ago, and it's since taken over the internet. It's perfect for anyone who wants to add a little bit of fun and personality to their hair without going too crazy.
Get rainbow roots hair color with these simple steps
Are you curious about the newest trend in hair coloring? Rainbow roots are all the rage right now, and it's a look that anyone can rock. If you're thinking about giving this colorful style a try, read on for some tips. With a little bit of prep work and the help of a professional colorist, you'll be sporting rainbow roots in no time!
So, you want to get rainbow roots hair color? It's a great look and easier to do than you may think. Here are the simple steps to help you achieve this fun look.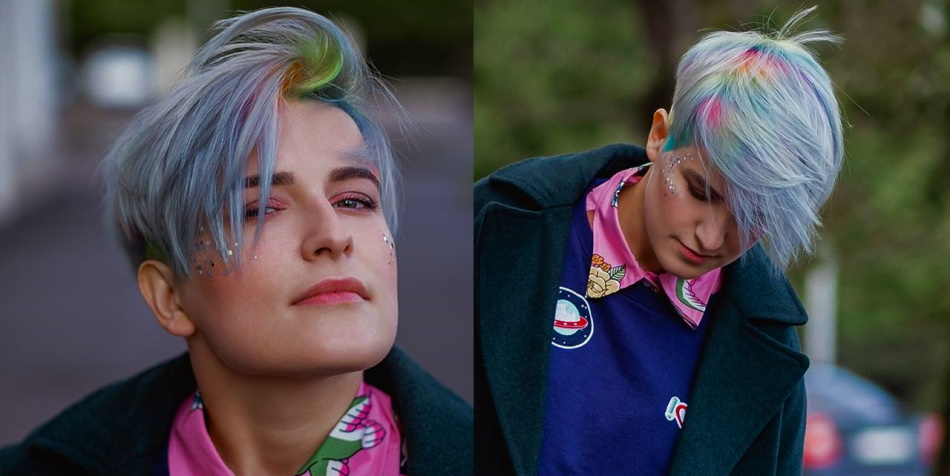 Start by dyeing your hair the color you want your rainbow roots to be. This can be any color of your choosing, but we recommend using a bright, bold color.
Next, section off the top part of your hair and clip it out of the way.
Take the remaining hair and divide it into four equal sections.
Take the first section and apply a thin layer of Vaseline around the edge of your hairline. This will help to prevent the hair dye from staining your skin.
Apply the hair dye to the section of hair, making sure to focus on the roots.
Repeat this process with the remaining three sections.
Allow the hair dye to set for 30 minutes, then rinse it with cool water.
Once the hair is completely dry, use a hairdryer to style it as desired. You may also want to use a hairspray to help keep the color in place. That's it – you're now ready to show off your beautiful rainbow roots!