There are so many apps out there these days, and it can be tough to know which ones are worth your time. So, if you're looking for some time-saving tips, check out this list of apps that can make your life easier. From tracking your daily tasks to keeping an eye on the weather, these apps can help you get things done with ease. So, if you're always on the go and looking for ways to save time, be sure to give these a try!
Our favorite apps that make life easier
Many different apps can make your life easier. I want to share some of my favorite time-saving tips for busy people in this article.
First, let's talk about calendar apps. I'm a big fan of the Google Calendar app because it's so easy to use. You can easily add events and reminders, and the app will automatically sync with your Google account. Another excellent calendar app is the Sunrise Calendar app. It has a beautiful interface, and you can also connect it with your Google account.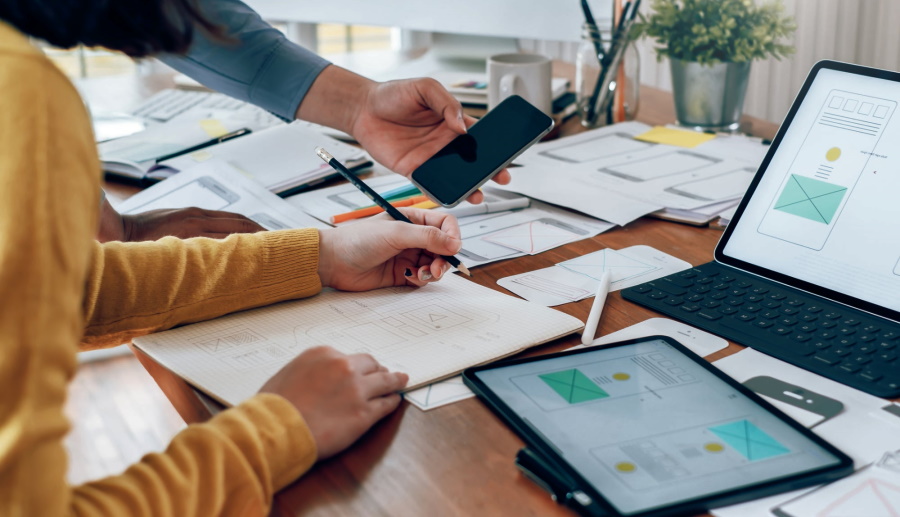 Another great time-saving tip is to use an app to track your expenses. I like the Expense Tracker app because it's really easy to use. You can track your spending by category, and the app will even generate graphs to help you visualize your expenses.
Is there an app to help me get my life together?
We all know the feeling. You wake up one day and realize that your life is a total mess. You're behind on bills, your house is a wreck, and you can't even remember the last time you went to the gym. Indeed there's an app for this. Unfortunately, there's no single app that can magically get your life together for you. But there are some great apps out there that can help you get organized, motivated, and on track! In this blog post, we'll share our top picks for apps to help you get your life together. So, whether you're looking for a way to manage your finances better or need some help getting motivated to work out, read on for our recommendations.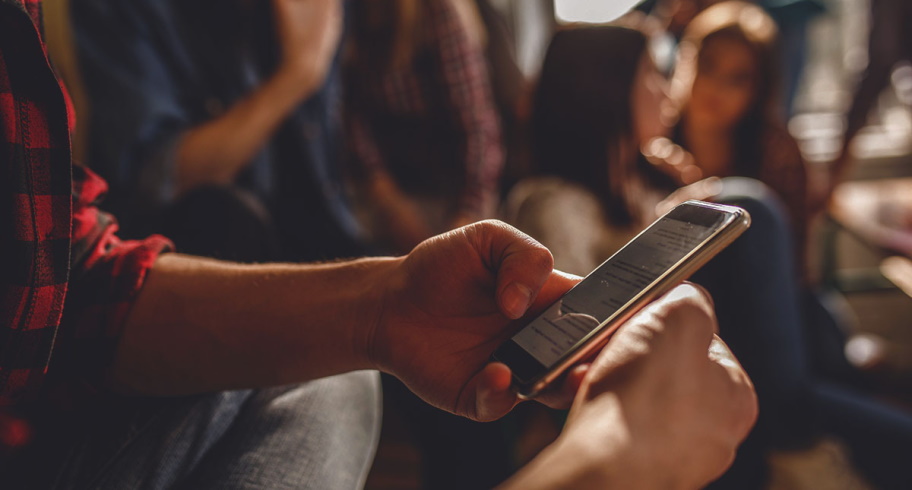 There is no one-size-fits-all answer to this question, as the best app for getting your life together depends on your personal needs and preferences. However, some popular apps that can help you organize and manage your life include Asana, Evernote, and Google Calendar.